Say Thank you to your Super Heroes!
Date Posted:6 September 2017
Did you know that from the 4th to the 10th of September is national Super Hero Month?
Here at Edible Blooms we think this is the perfect excuse to celebrate someone who is super to you! A small gift of thanks can go a long way and there is nothing better than the gift of chocolate!
Here are some of our favourite Super Hero's and their Chocolate Gifts!
Wonder Woman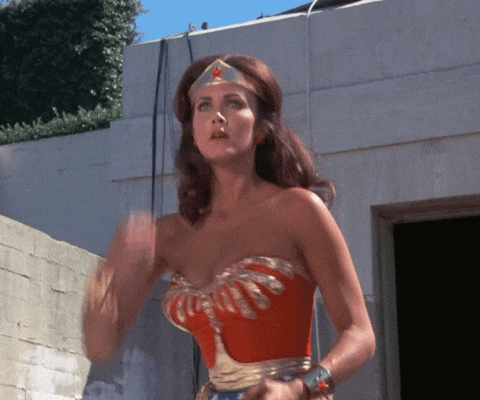 At Edible Blooms we aspire to be as much like Wonder Woman as we can be, strong, loyal, and caring. We think that some chocolate dipped strawberries are the perfect gift for any Wonder Woman that you know!
Thor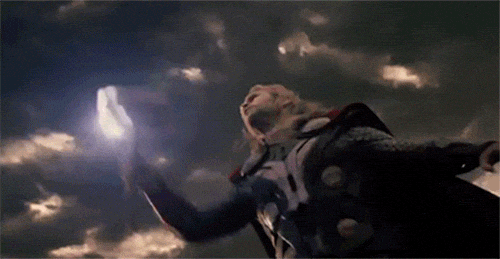 The God of Thunder is known for protecting the people and things he loves; it is only right that he gets rewarded. The Golden Chocolate Bouquet is a gift fit for a God!
Batman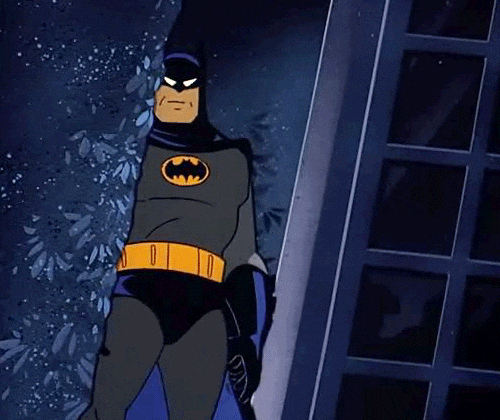 Dark and Mysterious is how we would describe Batman, we can just see him sipping on some scotch in his Bat Cave, from the Superb Scotch Hamper of course.
Superman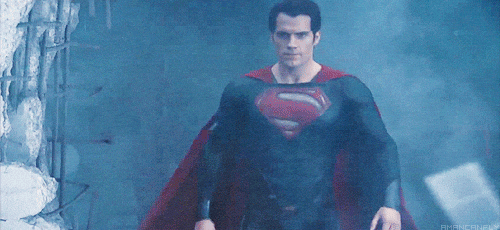 Superman is the last of his kind and comes from a strange planet, his super speed and strength make him the perfect Superhero…plus he can fly! We can just see Superman taking some time off to enjoy the Copper Royal Chocolate Bouquet.
These are our favourite fictitious Superheros, but it is really the everyday hero's that need to be thanked this week, Mums, Dads, Policemen, Firemen, Ambulance Drivers, teachers anyone who is willing to lend a hand when you are down!